Advice and support to children residential care providers in the public, voluntary and private sectors
Kayn Consultants provides sector leading experts for independent children's homes. We also work with independent schools, fostering agencies, residential schools and semi- independent providers, to assist with developing new and existing services, operational input/oversight and business development/growth. Our primary aim is simple:
"Driving growth through creative innovation"
Our values define who we are and the way we do business. As a leading professional services firm, we know that our strength and capability come from our people – their different perspectives, experiences and sector backgrounds. We don't limit ourselves to either strategy or implementation. Instead, we deliver both – equally well.
Kayn Consultants are a team of expert practitioners.
As a partner, we start by listening. Together, we work to understand your business, culture, people and challenges. By talking to your key people, we understand your most important needs. We seek to gather valuable insights from your people, before identifying gaps and opportunities for your company.
We provide solutions for your needs
With your specific needs and challenges in mind, our consultants take a hands-on approach in meeting those needs; solving processes for your company and effectively bringing business transformation both internally and externally.
We take you on a collective learning journey
A journey with us means going through different stages of progression. From formulating new strategies to learning effective implementation techniques, we always seek to inspire and equip you and your team with new knowledge.
We believe in providing value for money
The company that works together, moves forward together. You will learn how to create unique conditions for your customers and sustain long term business relationships for future success.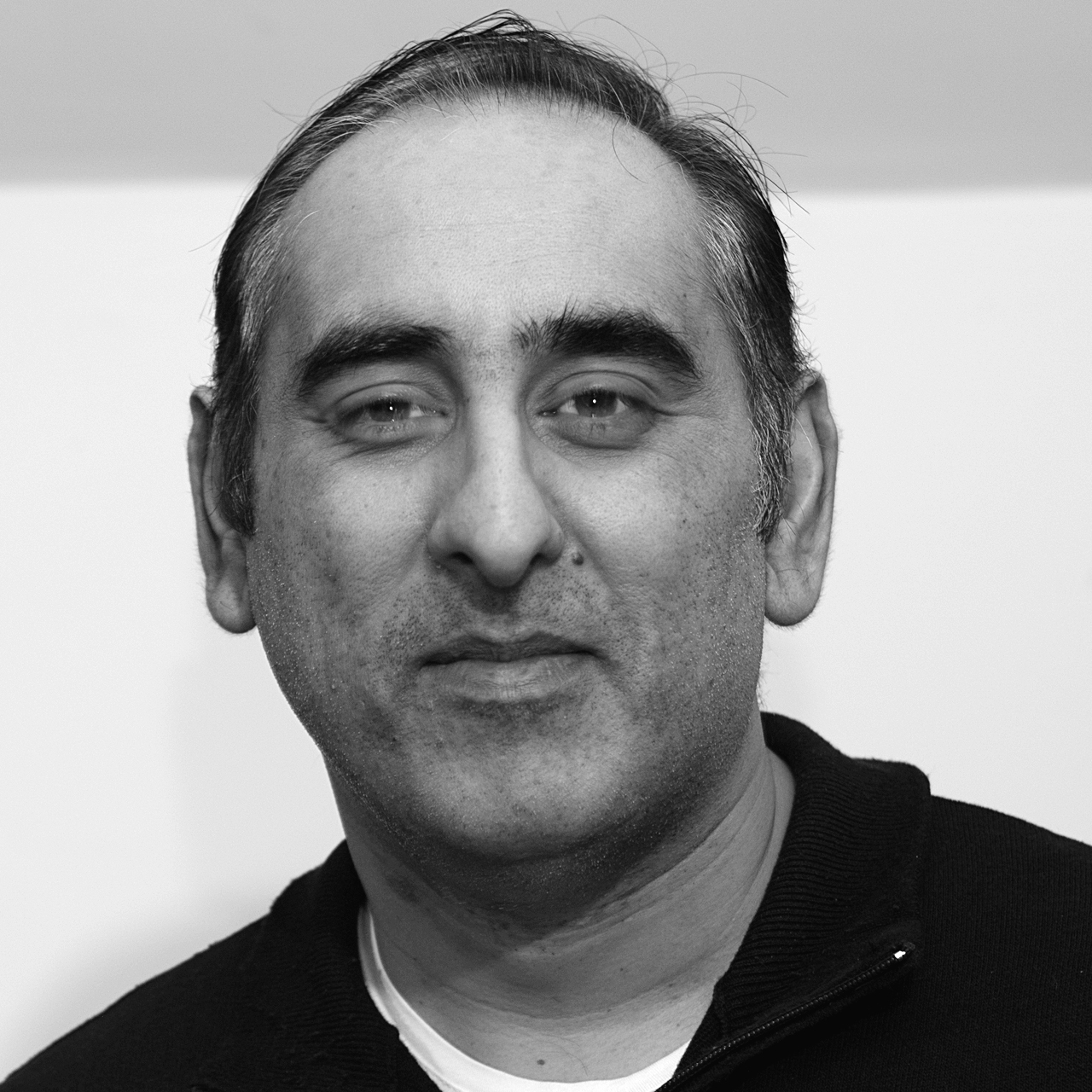 NUSRAT
Nusrat is an experienced and creative senior marketer with over 23 years' track record; 14 of which have been within social care, health and education sectors, at a senior level. All this work carries the same mark; a determined desire to get it right, an ability to master new skills and a refusal to accept anything less than consistently exceptional results.
Nusrat continues to work with some of the leading sector organisations in a marketing, strategic and operation capacity. Assisting companies in move to new strategic directions, developing effective marketing and business develop campaigns and building positive and profitable customer and client relationships.
Kayn Consultants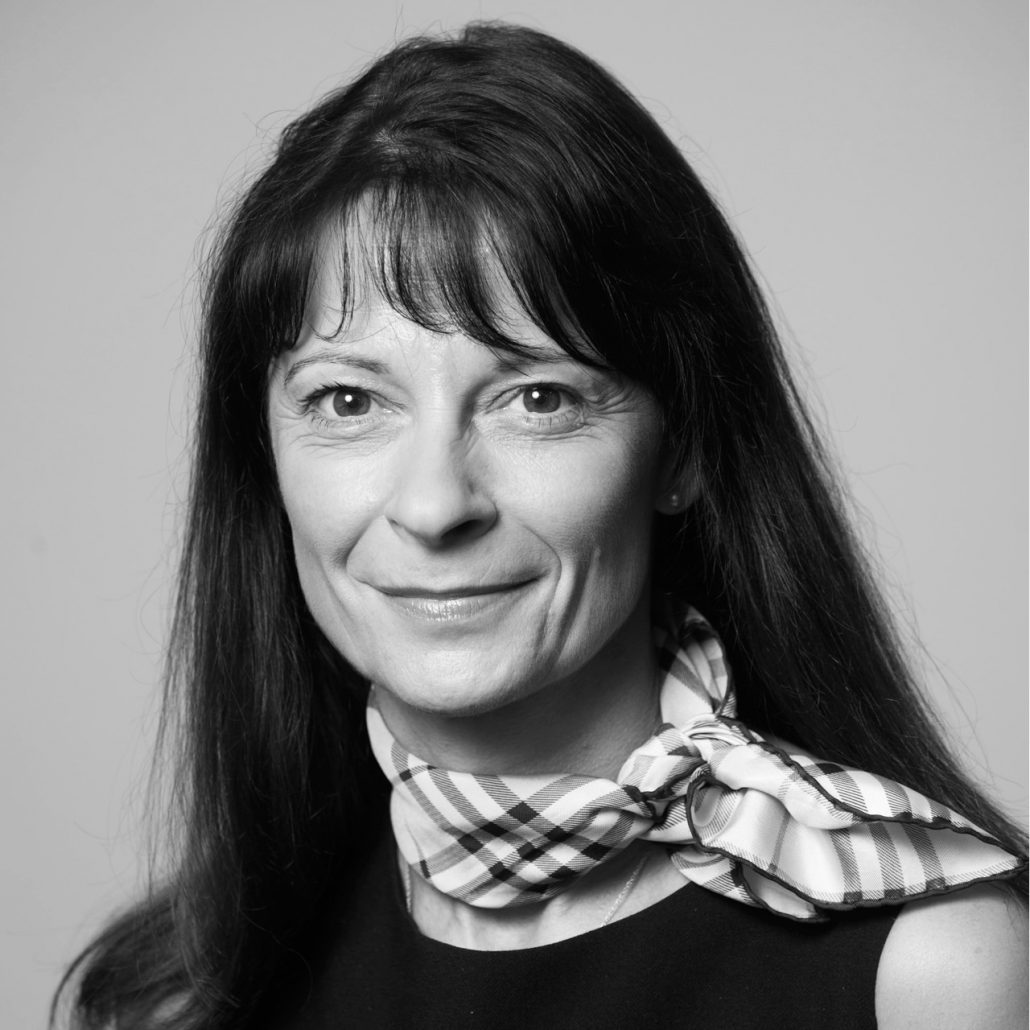 SARAH
Sarah has built and shaped her career around working with socially disadvantaged groups for many years. Sarah's experience firmly lies within education, social inclusion, learning and development.
Sarah has gained extensive, strategic level experience, across multiple settings, inclusive of; Schools, Academy Trusts, Local Authorities, Residential Childcare Settings, Secure Training Centres, Clinical, Counselling and Educational Psychology Services, Youth Offending Teams and Her Majesty's Prison Service.
Kayn Consultants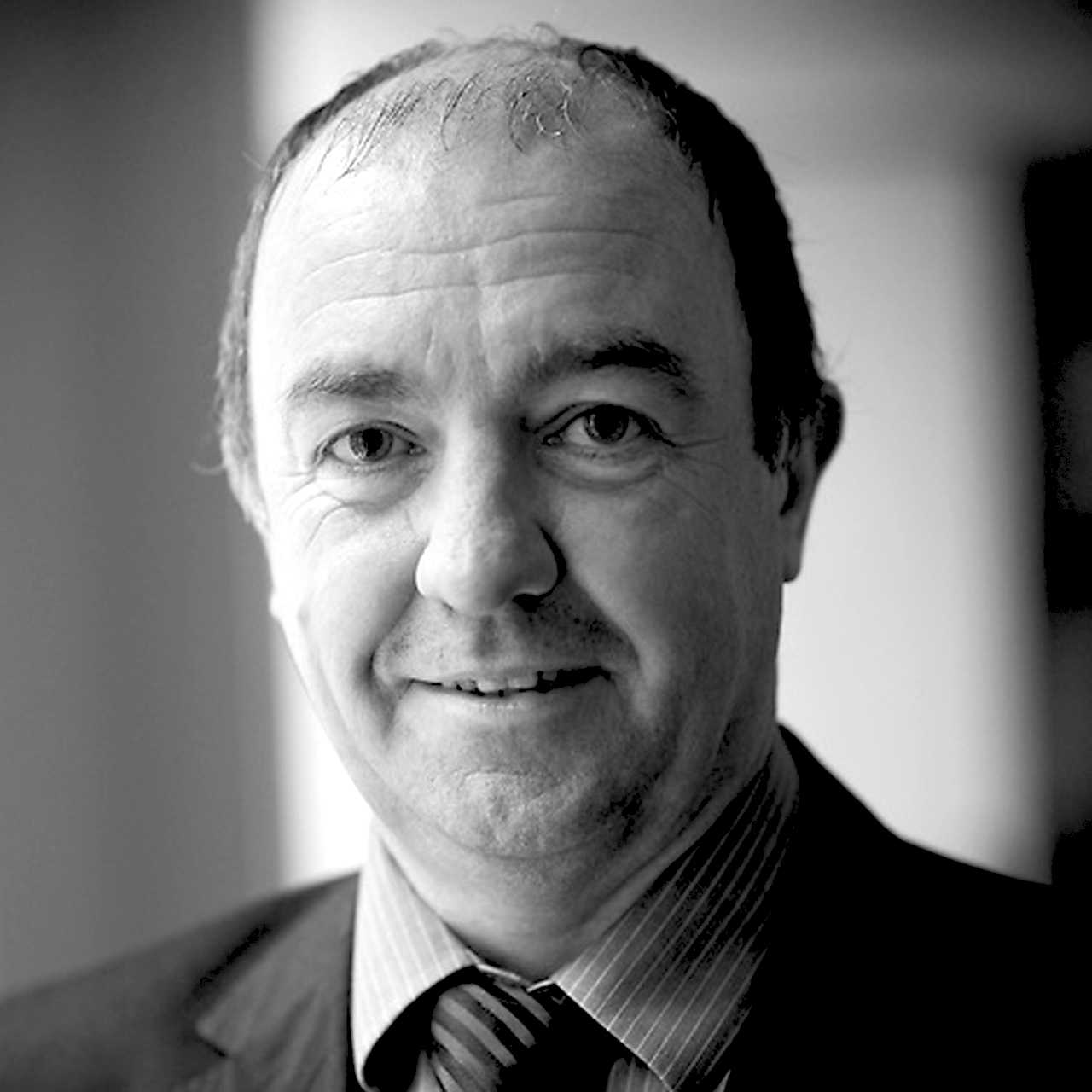 COLIN
A previous director who achieved significant improvement in Sandwell and Birmingham (LAC services), Colin has operated at every social work level in 7 different authorities latterly as head of children's safeguarding in Denbighshire. He is now a visiting lecturer at Glyndrw University and is director/manager of his own fostering agency.
He recently completed an extended Chid Practice Review enquiry in north Wales and chaired the all wales IRO group for 2 years. He was a contributor to seminar 4 of the Climbie Enquiry and also a member of the then Home Secretaries working party that established the youth offending teams policy framework.
Kayn Consultants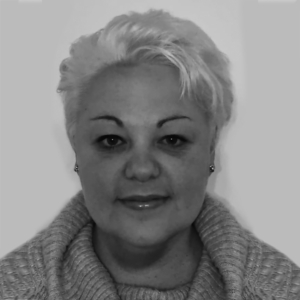 WANDA
New Children's Home Registrations and Set Up
Wanda is a highly experienced professional with extensive management experience in residential children's homes. Having qualified to QFC level 5 in leadership and management and working through her level 7 course. Wanda has strong leadership and communication skills, having led multiple teams and children homes settings in her past. A child centred practitioner with an outcome focused approach who able to maximize her team's skill base. Wanda has spent many years assisting providers to set up children's homes and currently also holds a responsible individuals position.
Kayn Consultants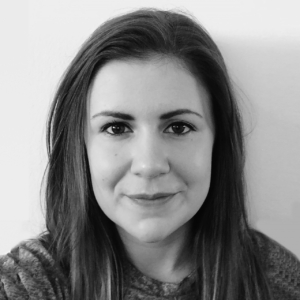 MEGAN
Regulation 44 Inspector and Independent Visitor (South East)
Megan is a Director of her own company and oversees all of their Regulation 44 visits. Megan has a child centred approach and is extremely diligent in everything which she does. Megan has many years of residential experience, having also worked as a mental health recovery worker, practiced as a social worker, and has been a quality assurance officer for a number of children's homes. A keen eye for detailed and very much an expert in her field.
Kayn Consultants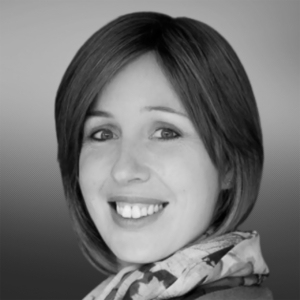 DR KATHRYN
Early Childhood Consultant
Dr Kathryn is an Early Childhood Consultant, researcher and author, and founder of Nurturing Childhoods; support for parents and settings all over the world. Having worked with children for many years, Kathryn developed a particular interest in children's need to access rich and meaningful experiences throughout their early years, and the impact the actions of well-meaning adults can have on them. The Nurturing Childhood accreditation for settings and the MICE (Method of Improved Child Engagements) for schools, Kathryn works to identify and celebrate the impact of effective childhood experiences as preparation for all of life's learning. Kathryn also consults on projects, conducts research for government bodies and contributes to papers launched in parliament. A highly acclaimed author and researcher, she has published many times, guiding practitioners, teachers and parents to enhance children's experiences, both here and abroad.
Kayn Consultants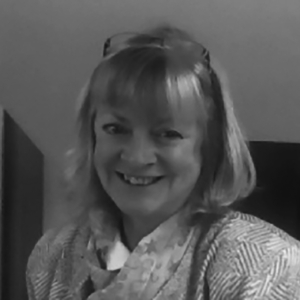 JUDITH
Practice Development and Therapeutic Parenting / Management Specialist
Judith's career has spanned over 40 years, with extensive experience in the independent children's home sector. Having worked with a number of sector leading organisations for more than 35 years, predominantly in senior management. She is an experienced practitioner having developed and led many companies, a qualified therapist and a Trustee/Director and Company Secretary of British Association of Play Therapists. Judith has a wide range of experience in children's services, children's mental health, policy and practice development, and professional development of others.
Kayn Consultants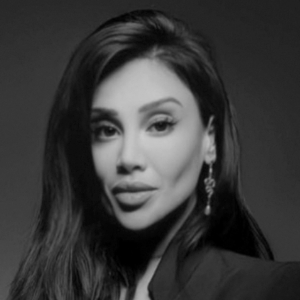 SHARLIN
New Children's Home Set Ups / Regulation 44 Visitor
Sharlin specialises in consultancy and regulation 44 inspections for the children's residential sector. Previous to this, she was a Registered Manager who received an "Outstanding" rating with Ofsted within 9 months of opening her first home and maintained the same rating on the following inspection. Sharlin's knowledge of this sector is robust, which better supports a tailored approach to our clients.
Kayn Consultants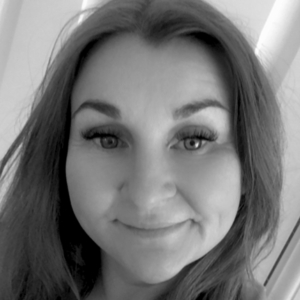 LYNETTE
Regulation 44 Visitor and Responsible Individual
Lynette has been in the children residential sector since 2005. She has considerable management experience of various roles within residential care; having previously worked with EBD and LD homes. Her specialist areas are CCE and CSE.
Lynette has been a Registered Manager and currently is an Independent Regulation 44 Visitor and a Responsible Individual for a variety of provisions over the last couple of years. She also has experienced professional within the sector and has experience of setting up new children's homes.
Kayn Consultants